WordPress Love is a web design company specializing in WordPress custom themes and plugin creation. We were founded in 2008 by Raymond M. Jackson, and we have been providing high-quality WordPress design services ever since.
"No one else loves WordPress like we do."
This is our motto and it encapsulates what we strive to achieve here at WordPress Love. We want to be the company that you think of when you need anything related to WordPress design. We want to be the company that you recommend to your friends and family.
Our services include custom theme creation, plugin development, SEO optimization, and more. We are committed to providing our clients with the best possible service, and we offer a 100% satisfaction guarantee on all of our services.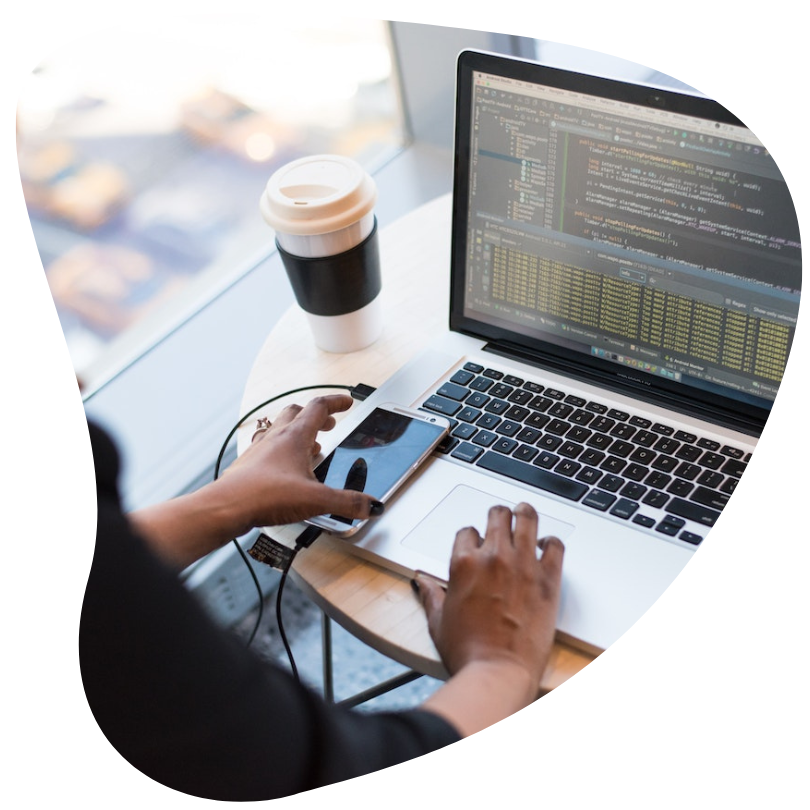 At WordPress Love, we believe in working collaboratively with our clients and providing clear and timely communication. We also believe in providing a high level of customer service and always putting our clients' needs first.
There are many reasons to choose WordPress Love for your web design needs. Here are just a few:
Reason #1
We offer a wide range of services to help you get the most out of your WordPress site.
Reason #2
We have over 10 years of experience in the industry.
Reason #3
We are a team of passionate WordPress experts who truly love what we do.
If you are looking for a company that will truly love your WordPress site, then look no further than WordPress Love.
Contact us today to get started!