Welcome to WordPress Love
We are a web design company specializing in WordPress custom themes and plugin creation.
Our motto is "No one else loves WordPress like we do." We were founded in 2008 by Raymond M. Jackson, and we have been providing high-quality WordPress design services ever since. Our services include custom theme creation, plugin development, SEO optimization, and more.
Contact us
Our Services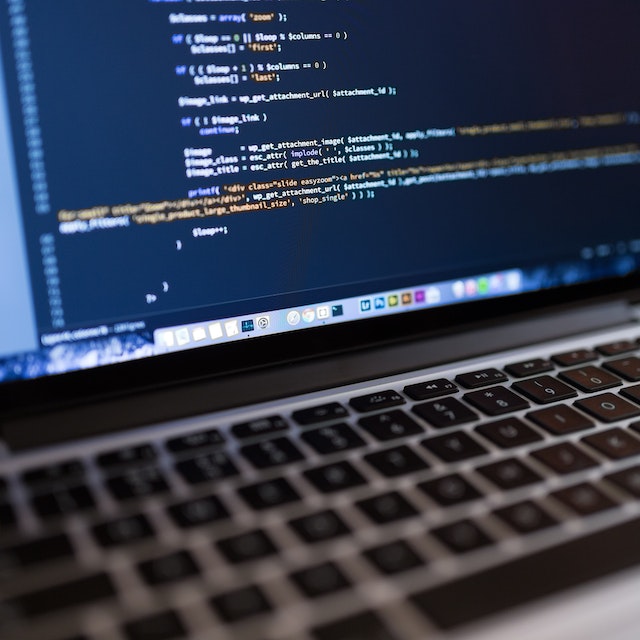 WordPress Design
We offer custom theme creation services, so your site can have a unique look that sets it apart from the competition.
Plugin Development
If you need any custom functionality for your WordPress site, we can take care of that for you.
SEO Optimization
We can help you make sure your WordPress site is ranking high in the search engines.
At WordPress Love, we believe that every website should be unique. That's why we offer custom theme creation and plugin development services. We will work with you to create a WordPress site that is tailored to your specific needs and goals.
We also offer SEO optimization services to help you get the most out of your WordPress site. We will work with you to ensure that your site is optimized for the search engines, and we will also help you improve your ranking in the search results.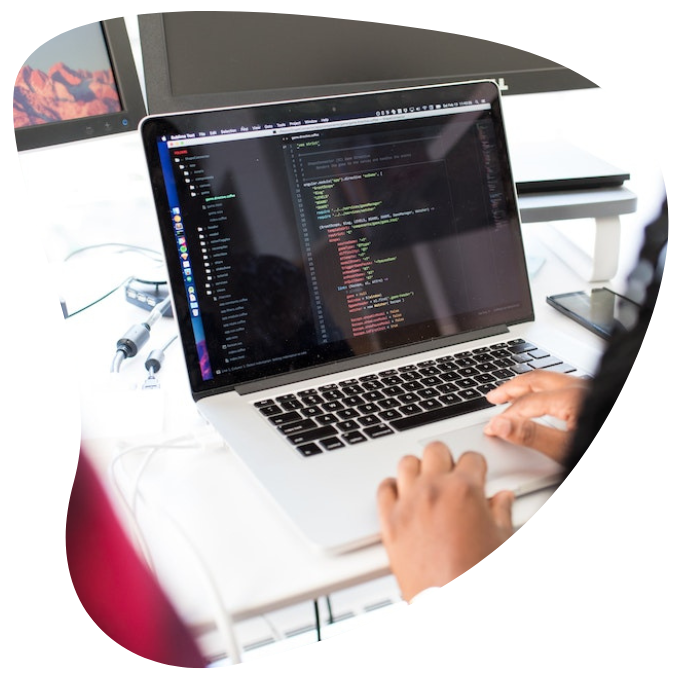 WordPress is one of the most popular content management systems in the world, and it's used by millions of people. WordPress is a great platform for creating websites because it's easy to use and it's very versatile.
At WordPress Love, we are a team of passionate WordPress experts. We love working with WordPress, and we are dedicated to helping our clients get the most out of their WordPress sites.
We believe that WordPress is the best platform for creating websites, and we are committed to helping our clients create beautiful and successful WordPress sites.
If you're looking for a web design company that specializes in WordPress, then look no further than WordPress Love. We will work with you to create a custom WordPress site that is tailored to your specific needs.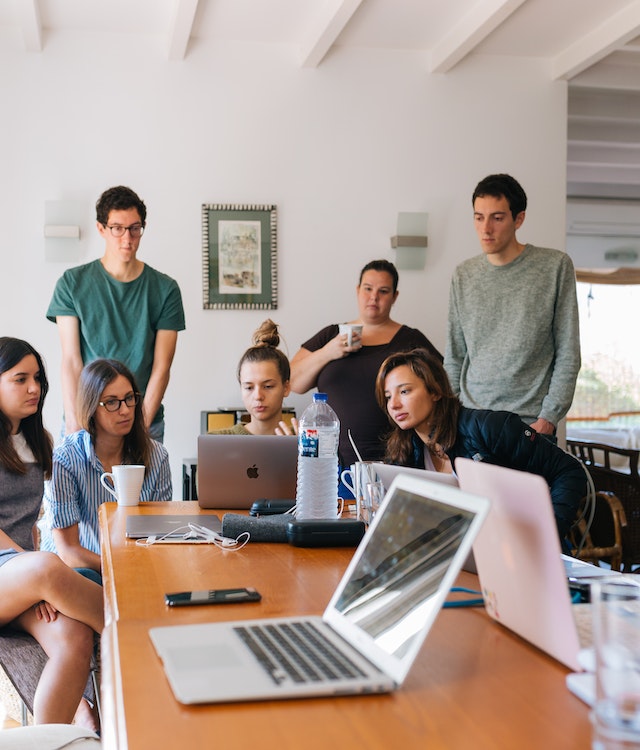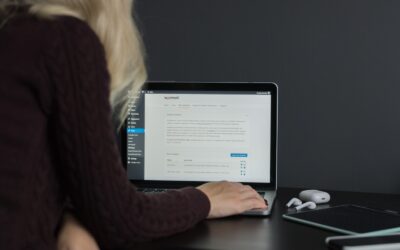 A fast-loading WordPress website is crucial for providing an exceptional user experience, improving search engine rankings, and increasing conversions. In this article, we will discuss tips and best practices to maximize your WordPress website's performance. Keep Your...